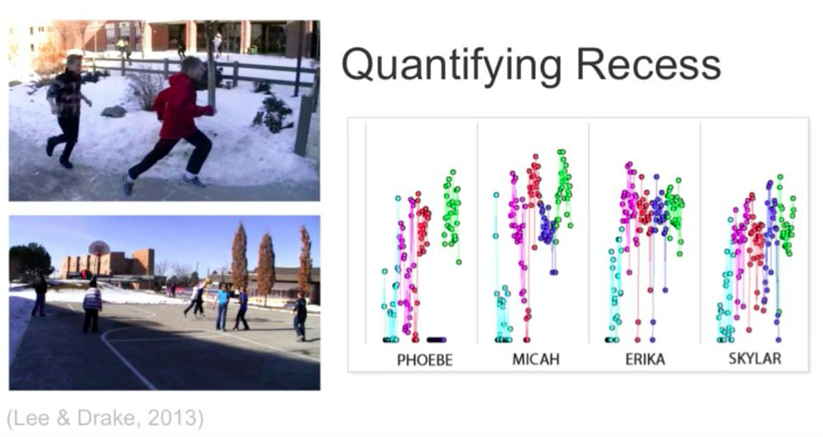 "Victor Lee

makes data fun for kids.

" is how the article

Quantifying in the Classroom at quantifiedself.com starts, and ain't that true
.
Please follow the link above to read an interview with Victor Lee and learn more about what inspired him to work on data literacy as a subject area, why working with your own data is important in learning, why it is important to allow students to ask their own questions, why the method Victor is using is so impactful, how students typically engage with this type of data, as well as which new projects and ideas is victor excited about.